Showing all posts in
Hey Hey!
Some things never go out of style when it comes to baby room decor. Pastel colors such as beige, light pink, light blue, gray, mint green and yellow, in addition to the classic white, remain high for the walls. To create a relaxed and personalized environment, you can paint a wall of another stronger tone, within the same color palette, to color the environment and make it more fun. Pastel patterned wall papers are also being widely used; in which case the rest of the décor is responsible for the color spots in the room.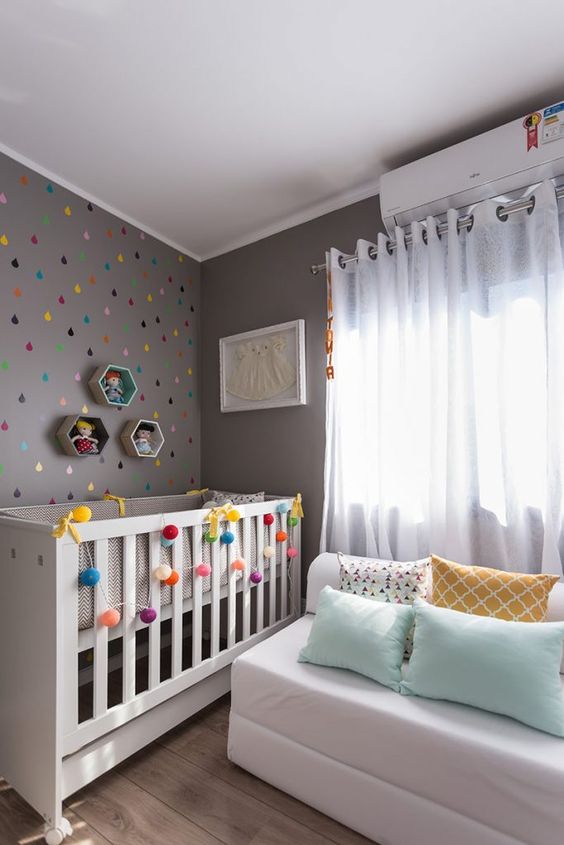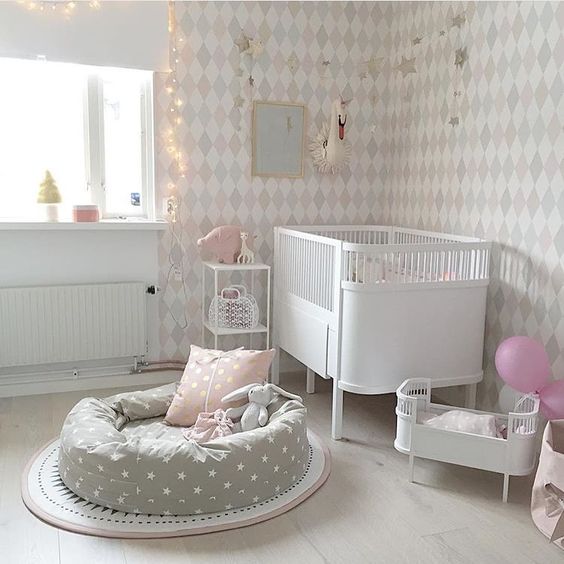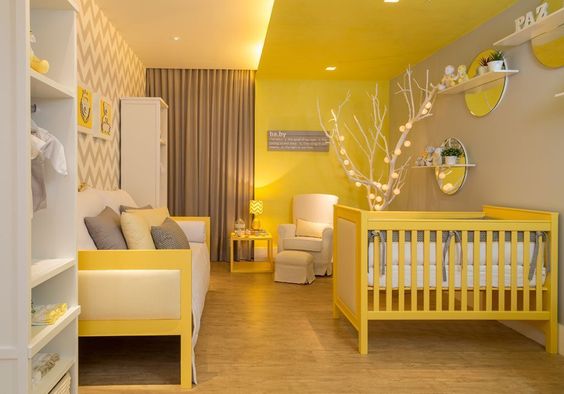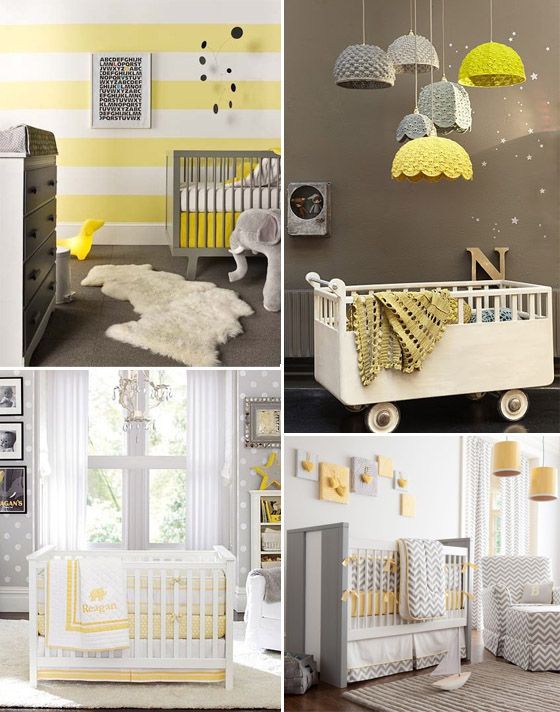 Here the theme will be decoration! Between tips and suggestions i'll help you to improve your house decor!